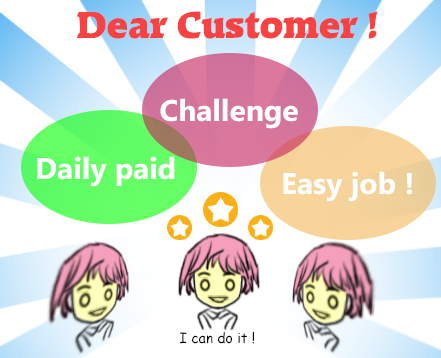 Dear Customer !
Dear Customer ! Launch post
---
Launch day of Dear Customer ! game.
About This Game
Story about Rosy who starts working as Cashier. Every day is a new challenge. How long will Rosy keep her job ?
Inspire from Paper, Please.
Contact me at: @khanh_dever, khanhforjob@gmail.com
Each of your feedback count !
Feel free to ask any question !